Glass Bottom Boat Ecotour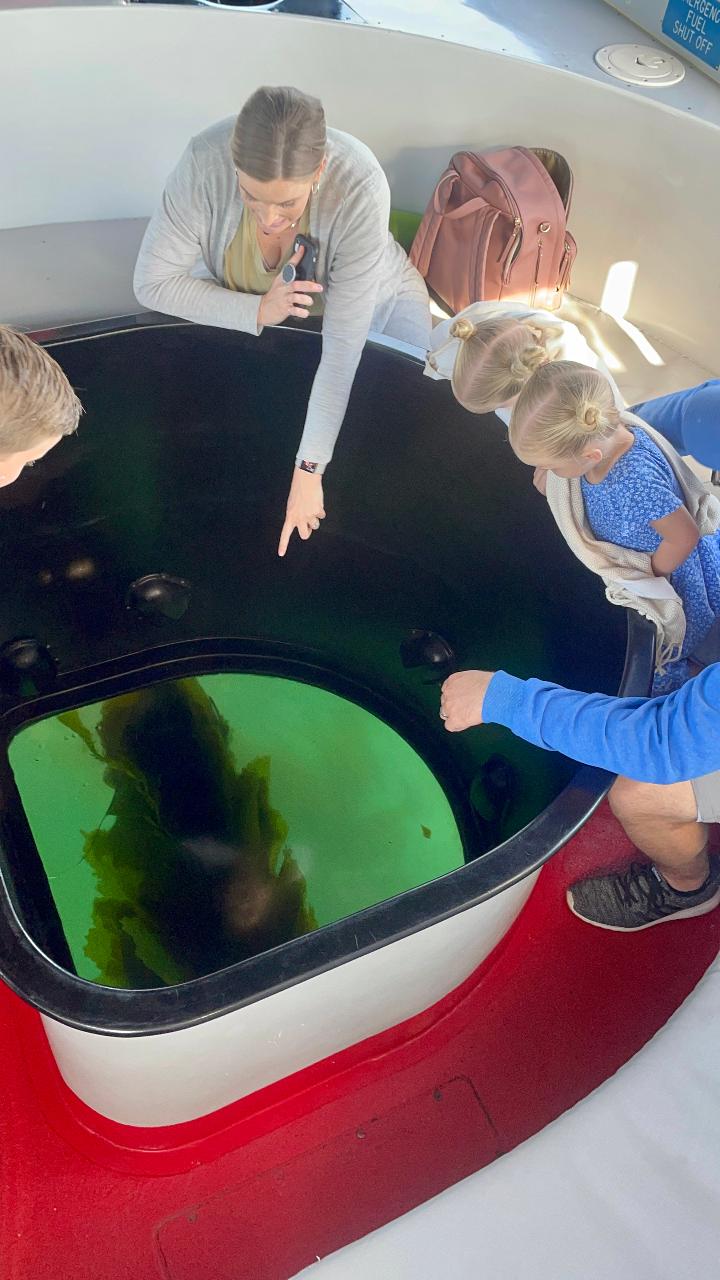 기간: 60 분 (대략)
위치: Long beach, Ca
상품 코드: PNZERD
Glass Bottom Boat eco-tours are iconic to Southern California. Long Beach Ecotours will take you on a 1 hour trip to explore and learn about the ecosystems thriving in the Port of Long Beach, above and underneath the waterline. We offer day and night outdoor excursions, great family activity in Long Beach.
Please select date and time of your excursion and arrive 45 minutes early for check-in.
All sales are final.
Unused tickets can be used within a year from purchase date ( please call 562-235-5403 to make arrangements)
We operate USCG inspected vessel and meet all requirements required by the USCG.
Welcome aboard!